Breda International airport has its own caps with a unique design.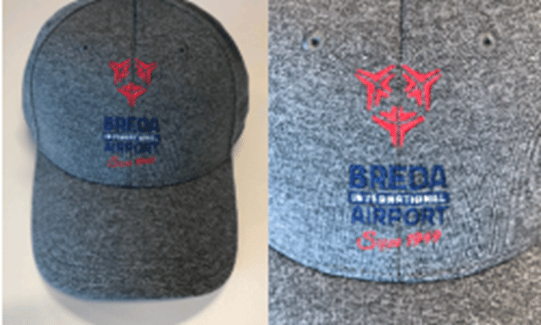 Breda International Airport Cap - Grey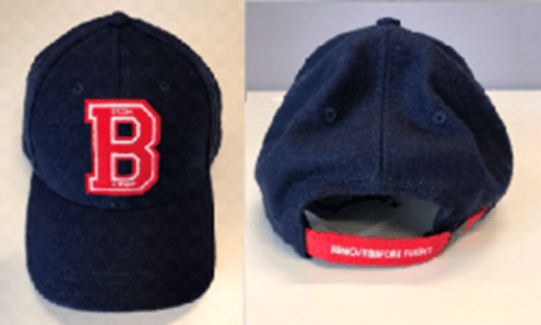 Breda International Airport Cap - Navy
How to order?
Choose the product you want to order and click on the corresponding link. An e-mail window will open.
Indicate in the email how much you wish to order and when you will pick up this order. Do not forget to include your contact details.
Pickup only
Unfortunately Breda International Airport does not have the option to send the ordered items to you by post. The purchased products can be picked up at the following location:
Breda International Airport N.V.
Pastoor van Breugelstraat 93
4744 RC Bosschenhoofd
Delivery times
You can pick up orders daily at the above address. The airport authority office is open Monday to Sunday from 9 a.m. to 5 p.m.
Payment options